Have you got unwanted hair that you want removed but can't be treated with IPL or laser because it is too light? This is your answer!
What is Electrolysis?
A very fine needle is inserted into the hair follicle, a small electrical current passes down the needle and produces heat in that needle to destroy the root of the hair.
A course of treatments is always advised. A consultation is necessary to advise you on how many treatments and how frequently.
Our electrolysis specialist has 35 years experience.
Pricing: • 10 minutes – $20 • 15 minutes – $30 • 20 minutes – $38 • 30 minutes – $55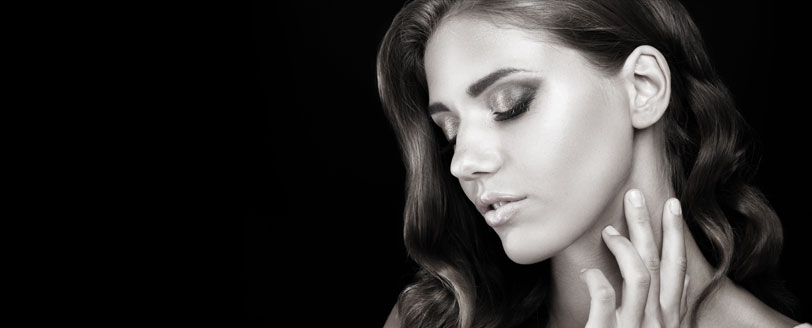 For All Your Beauty Needs!
Come and see us at Doncaster East's Home Of Beauty!