Welcome to Just Breathe Urban Skin Bar
At Just Breathe Urban Skin Bar our focus is the skin you are in. We use Australian made product Ultraceutical to correct skin concerns including fine line and wrinkles, loss of firmness, pigmentation, facial redness and acne. Through medically driven research and development we have a range of skin treatments and paramedical treatments to give you optimal skin health along your skin care journey.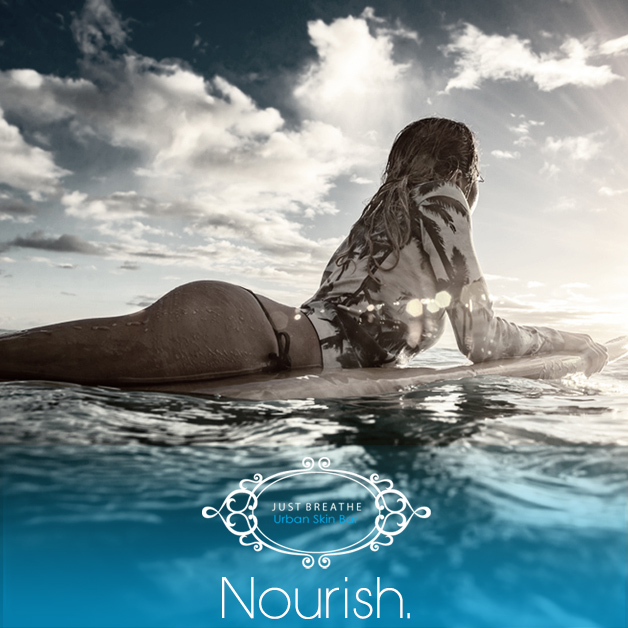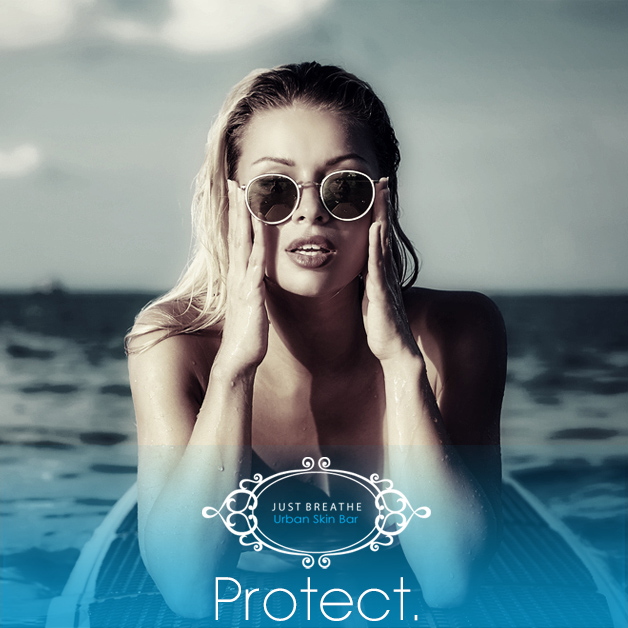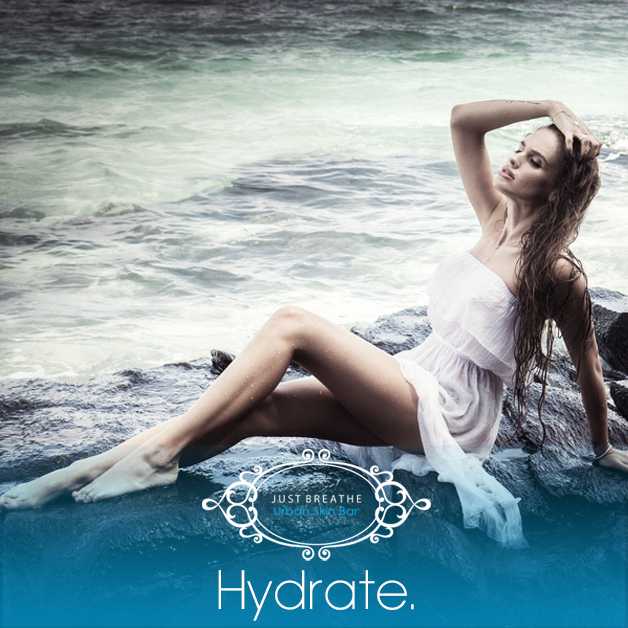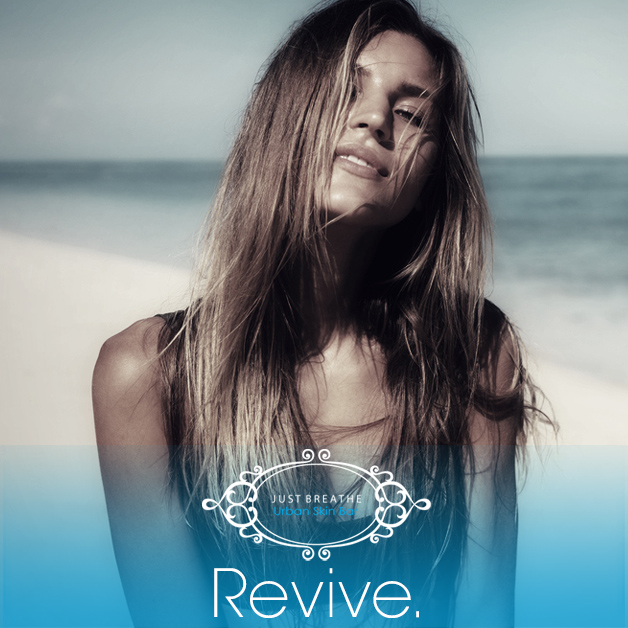 Check us out on instagram for deals, specials and more…
This error message is only visible to WordPress admins
Warning: The account for needs to be reconnected.
Due to Instagram platform changes on June 1, 2020, this Instagram account needs to be reconnected to allow the feed to continue updating. Reconnect on plugin Settings page
For All Your Beauty Needs!
Come and see us at Doncaster East's Home Of Beauty!