DERMAPLANING
Dermplaning rejuvenates this skin by removing the outer layer of dead skin cells and vellous hair. It helps to reduce the appearance of fine line, wrinkles and scarring and leaves the skin super smooth and vibrant. A sterile blade is gently passed over the skin to scrape away the dead skin. It can be used as preparation for a peel treatment and it greatly increases the absorption of active ingredients and home care products in the skin.
A course of treatments is always advised but can be performed as a one off treatment for glowing skin before a special event.
Pricing: 45 minutes: $110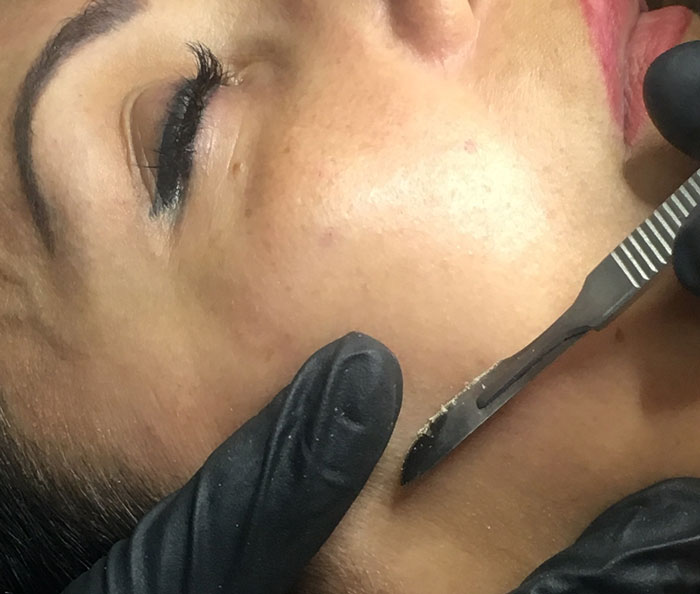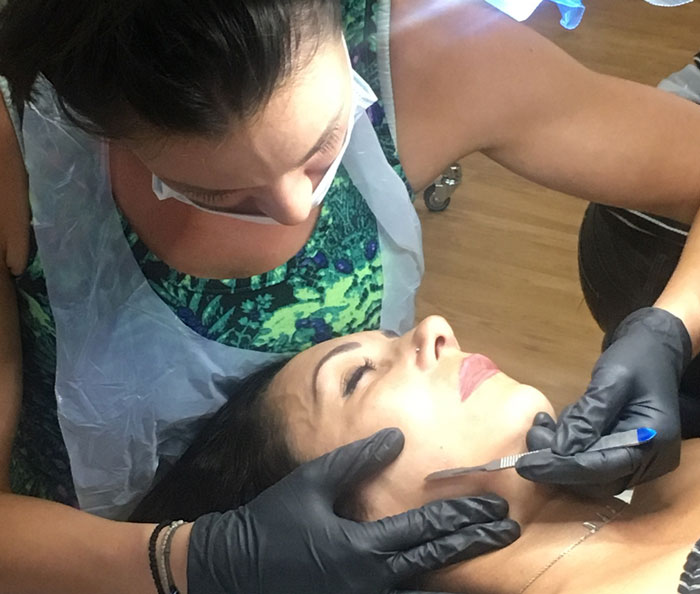 For All Your Beauty Needs!
Come and see us at Blackburn North's Home of Beauty!